Microsoft 365 Help and Support
We highly recommend checking out the Microsoft Office Support center prior to reaching out and creating a ticket. For how-to's, and instructions on using your Microsoft 365 Services. As well as to answer any quick questions you might have regarding what you can do with your 365 services.
Go to Microsoft 365 Support and Help Center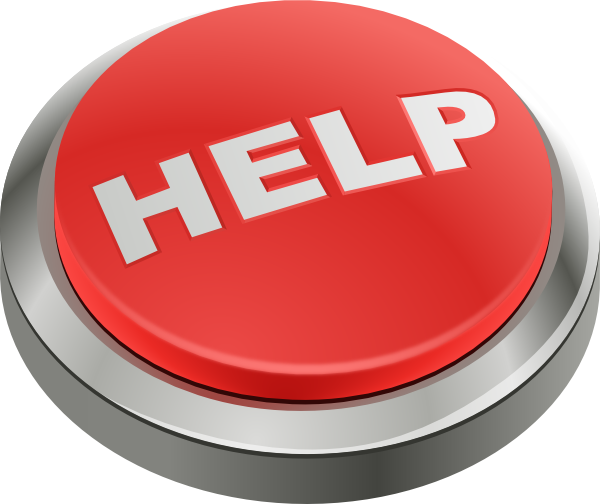 Need more assistance with your Microsoft 365 Services?
If your oganization is already utilizing Northern Technology Services as your Microsoft Solutions Provider then have no fear our team is happy is to further assist you.
Please visit the Client Support Center
to submit a ticket, or give us a call at the number to the top of this page.
Not purchasing your 365 Licenses through NTS?
Its okay, we may still be able to assist. Please contact our sales department office@ntsmanaged.com or give us a call and ask for sales!