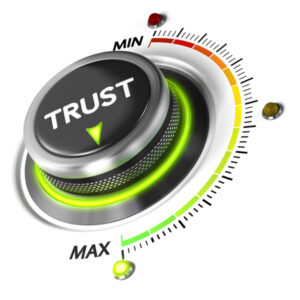 A Trusted IT Support and Solutions Provider
Northern Technology Services is an IT support and solutions company based in Petoskey. Since 2015, we have steadily worked to extend our services to the whole of Michigan. We serve businesses from different markets, namely the automotive industry, non-profit organizations, manufacturing, legal firms, retail, and the hospitality industry.
Free Business Technology and Security Assessment
Some Brands We Work With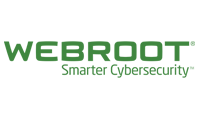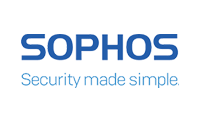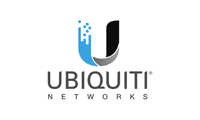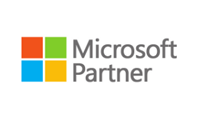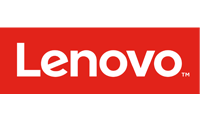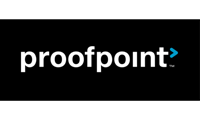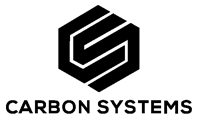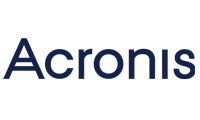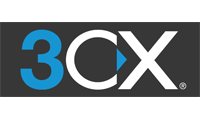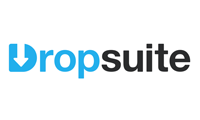 Microsoft Solutions
(i.e. Microsoft 365)
Project Services
(i.e. Network/WiFi Installations, Surveillance Cameras)

24/7 Remote Monitoring and Support Services
Equipment Upgrades and Replacements

Backup and Disaster Recovery Services

Technology Configuration and Maintenance
The Problem: A need for improved security
The Problem: Backup and disaster recovery
The Problem: Avoiding downtime
The Problem: Need to get better at identifying root causes
The Problem: IT staff doesn't have time for strategic work
The Problem: Finding ways to reduce IT cost
We Build Relationships
Our relationship with your business goes beyond just the technology. We believe that even after solving an IT support request, the work doesn't stop there. Constantly working to find and develop new innovative ways to increase your businesses efficiency.
Proprietary Processes
Transparency is the key. To honor that, the reality is Managed Services Providers use very similar tools often from the same vendors. The NTS difference… our focus to constantly evolve those tools, customizing and molding them to keep us ahead of the curve and beyond our competition. 80% of the customization done in-house by our own team.
Limited Time No Charge Business Network Assessment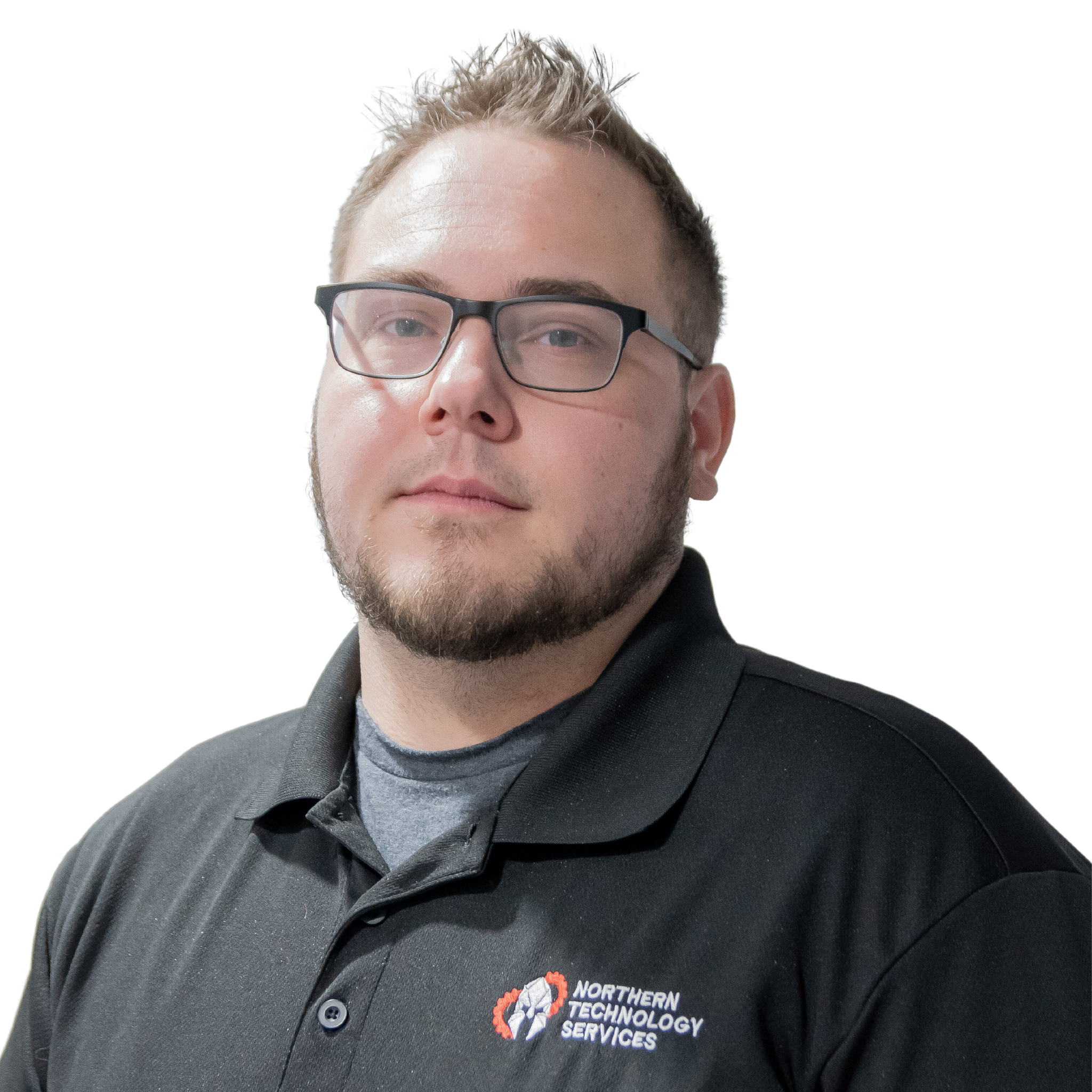 "The trust our clients have in Northern Technology Services is my most valued asset. Being able to do what I love, and help businesses succeed and grow using the power of technology is my passion…"
Ross Whitmore
President/Founder – Northern Technology Services
Testimonials
"[NTS] has been amazing IT support for our small business! Would recommend [them] to anyone who is looking to contract this work."
"Thanks for all of your help [NTS]. You are always quick to respond and willing to help keep us up and running!"
"NTS does everything for our office at ****. They are extremely responsive and knowledgeable, and somehow they manage to keep a straight face no matter what stupid questions I ask them. They handle installs and monitoring as if it was their own equipment. Very reassuring to know someone is watching our back! Thanks, NTS!"
"NTS is very responsive! Whenever something comes up they are right there, sometimes before I even know I am going to have a problem they jump in and prevent an incident from effecting my business"
Need IT Support for Your Business?